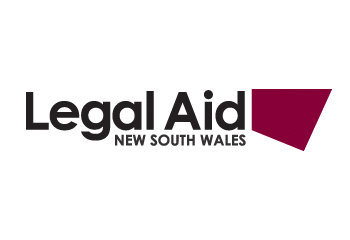 Legal Aid New South Wales
Legal Aid NSW is a state-wide organisation providing legal services to socially and economically disadvantaged people across NSW. They deliver legal services in most areas of criminal, family and civil law.
Commercial Translation Centre have been providing translation and typesetting services to the Legal Aid NSW office since 2007 in more than 30 languages.
Description of Services provided:
Professional translation, checking and typesetting services into:
Farsi, Arabic, Korean Macedonian, Turkish, Lao, Italian, Greek, Croatian, Indonesian, Serbian, Spanish, Vietnamese, Simplified Chinese, Traditional Chinese, Hakha Chin, Farsi, Tigrinya, Bengali, Dinka and others.
Additional quality and value added services:
Documents were typeset to keep the looks and feels of the original English document and additional check from Australian based translation was enforced to guarantee there were no misinterpretation of Australian expressions together with an advance typesetting where images are selected and edited to be culturally sensitive depending on the culture being targeted.
Turnaround Times:
Normal turnaround time less than 14 days.
You can read more about the great job Legal Aid NSW at:
http://www.legalaid.nsw.gov.au
And please check some of our jobs on the following links:
Divorce Hearing - Simplified Chinese